The composition of MEA NATURA products is inspired by the natural wealth of the Mediterranean. Their content is high in plant ingredients (86%-99%) and extracts from Mediterranean fruits and herbs.
The MEA NATURA lines are based on virgin olive oil from Cretan groves certified, and pomegranate seed oil from certified organic cultivations.
The special composition of active natural ingredients offers wonderful scents and unique textures. Additionally, it ensures care and protection, while maintaining the natural balance of the skin and scalp​.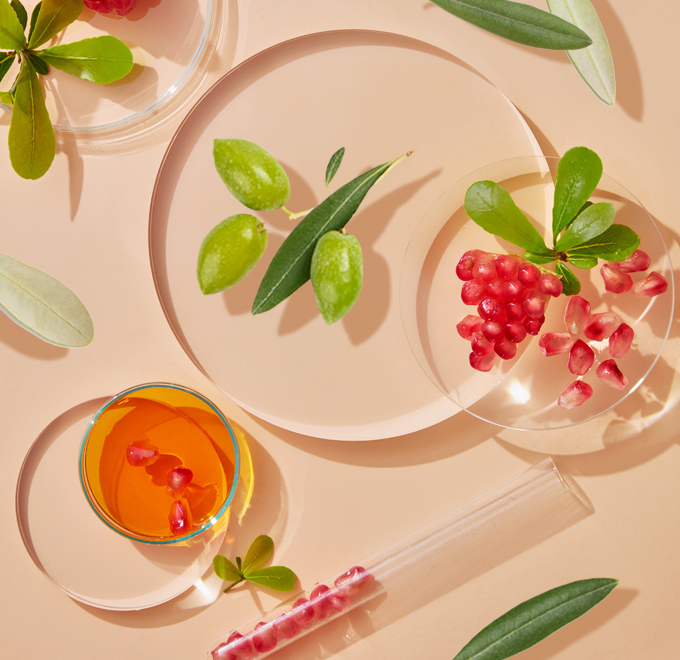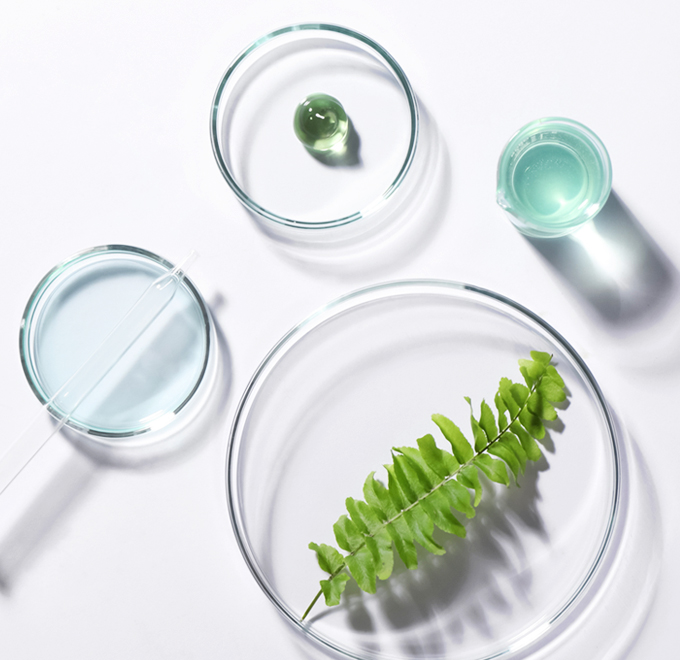 48h PATCH TEST (DERMATOLOGICALLY TESTED)
Laboratory testing is performed under the supervision of a dermatologist from an independent external organisation; this safeguards that MEA NATURA line products are absolutely safe, cause no irritation, and are gentle and friendly to the skin.
SLES FREE
MEA NATURA products contain no SLES (Sodium Laureth Sulfate) ensuring that their action is friendly towards and gentle on the skin and hair. To replace SLES, a combination of surfactants is used with excellent results as regards the cleansing and emollient properties of the MEA NATURA line products.

FREE FROM: Silicones, Alcohol, Mineral Oil, Petrolatum, *Synthetic Dyes
* This applies to all products except for MEA NATURA POMEGRANATE Face Scrub Gel.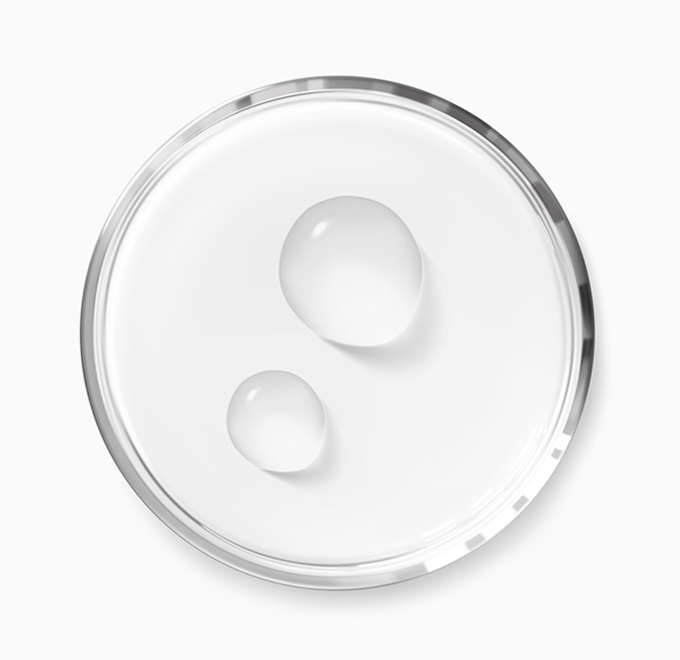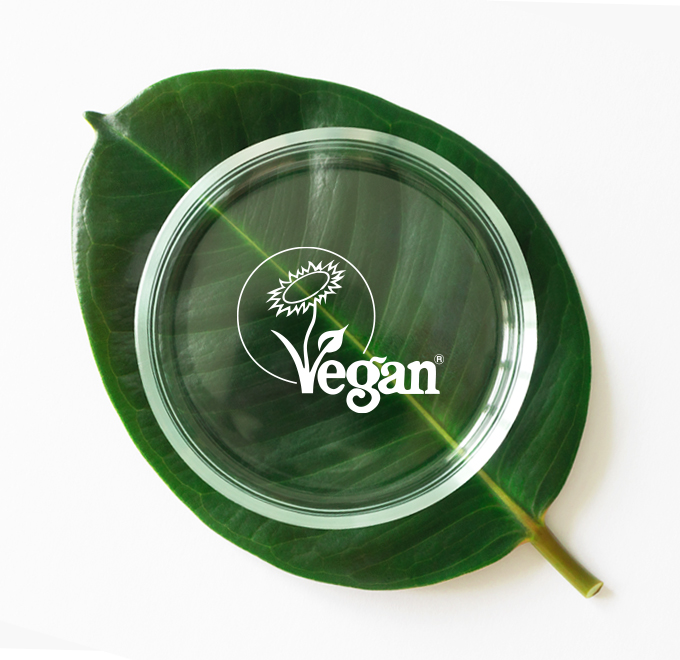 VEGAN
MEA NATURA hair, face and body care products contain no animal ingredients or derivatives and are certified from the organization Vegan Society.
COSMETICS ANIMAL TESTING
MEA NATURA products are not tested on animals, nor are such tests outsourced to third parties for product safety, effectiveness, or environmental impact. Alternative methods are implemented to safeguard the above by selecting advanced in vitro testing and studies on voluntary participants.

These methods are fully compliant with legal regulations (EC 1223/2009), which forbid testing cosmetics on animals as of July 2013. This fully reflects the values and philosophy of MEA NATURA.