…to Nature
We respect nature, our inspiring guidance to never stop seeking the best out of it. Nature is/shows our career path to create products that are 100% friendly to people and the environment.
Making full use of our knowhow, our specialised and excellently trained technical personnel, as well as the advanced technology at our disposal, we will continue to develop innovative skin and hair care products, based on pure, natural ingredients.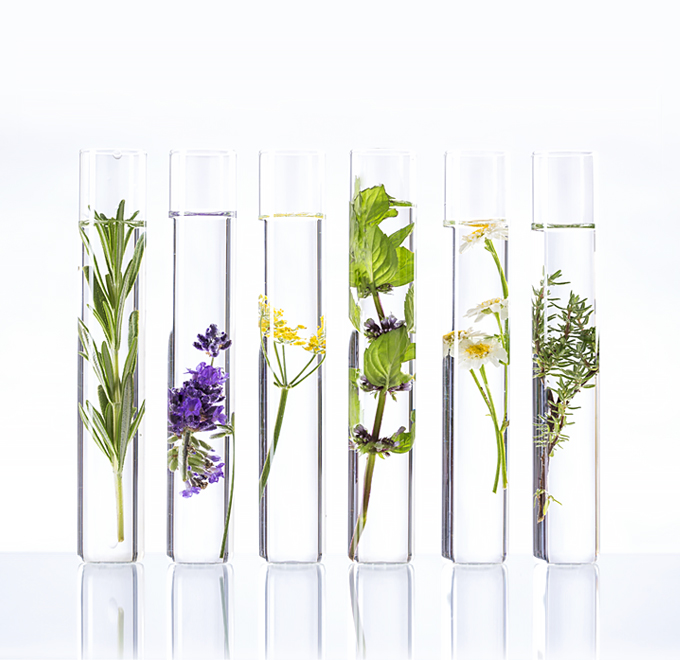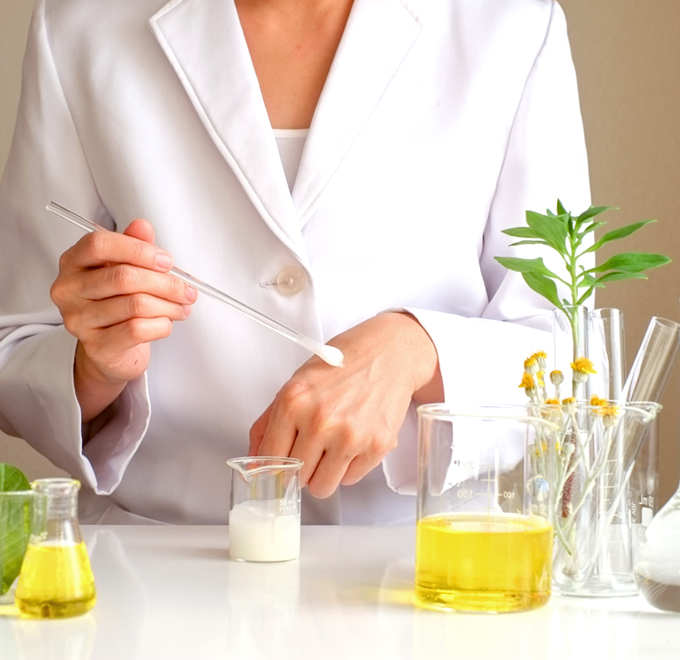 Quality Assurance
Our products enjoy our undivided attention; our main concern is to make sure that we offer safe and high quality products. From the procurement of raw materials, to the production and to launching a new product, all steps and procedures are strictly controlled and supervised.
Special emphasis is placed on the Quality of the Water used in production, through the use of an advanced Reverse Osmosis system combined with De-ionisation and continuous Physical-Chemical and in-house Microbiological testing.
Our products are systematically tested by accredited third-party laboratories, both when there are specific needs, as well as when trans-laboratory is required.
FARCOM is ISO 9001:2015 certified for Quality Management and ISO 22716:2007 certified for Good Manufacturing Practice. Furthermore, it operates according to the strict requirements of the Hellenic National Organisation for Medicines (EOF) and in compliance with European legislation.
Environmental Footprint
An integral part of our operation is our commitment to keep improving our environmental performance. Our goals include maximising the use of natural raw materials, using natural resources responsibly, and reducing the quantities of fluid and solid waste produced. Our main concern is to incorporate in our procedures the principles of sustainable growth and we have been successful in steadily improving our results over time.
In the context of sustainable growth, we have proceeded to acquire RSPO certification with regards to the controlled use of palm oil in our products and ISCC certification as pertains to sustainable biomass production and use. Additionally, we work with FS-certified packaging material suppliers. The FSC (Forest Stewardship Council) assures that forests are responsibly and sustainably managed.
All * MEA NATURA product packaging is 100% recyclable.
*With the exception of pumps